South-facing gardens are often considered the crème de la crème of gardens, so much so that agents have told us some home-hunters use a compass on their phone to check where the sun is coming from when they're viewing a property.
Are they more expensive? Well Rightmove have crunched the numbers to find out.
They looked at 400,000 listings of three and four bedroom homes across Great Britain and found that homes listed as having a south-facing garden are actually priced £22,695 higher on average than homes without, a 7% national asking price premium.
Rightmove data analysts also revealed that properties with south-facing gardens sell more quickly than those without, in almost all regions around Great Britain.
Yorkshire & the Humber performs best, with these homes finding a buyer on average eight days faster. The national average is two days faster, with eight out of 11 regions all finding buyers more quickly.
People searching for homes with a garden on Rightmove doubled in June compared to June last year. Total buyer searches were up 56% for the same period, meaning home-hunters are searching more, but especially for gardens.

What's the asking price premium where I live?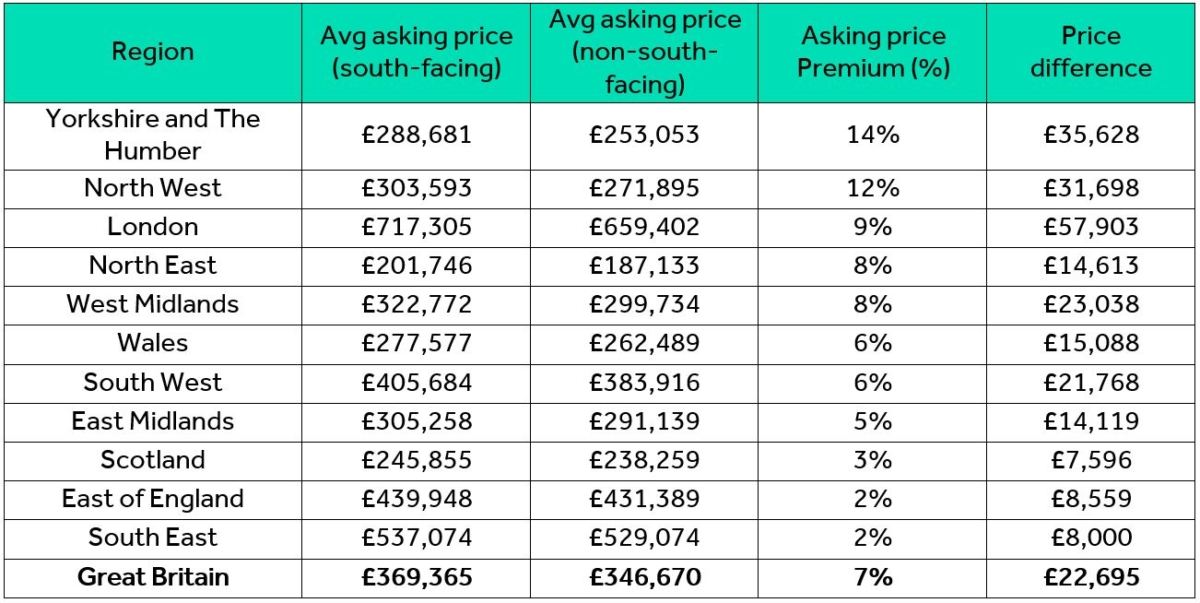 How quickly do these homes sell in my area?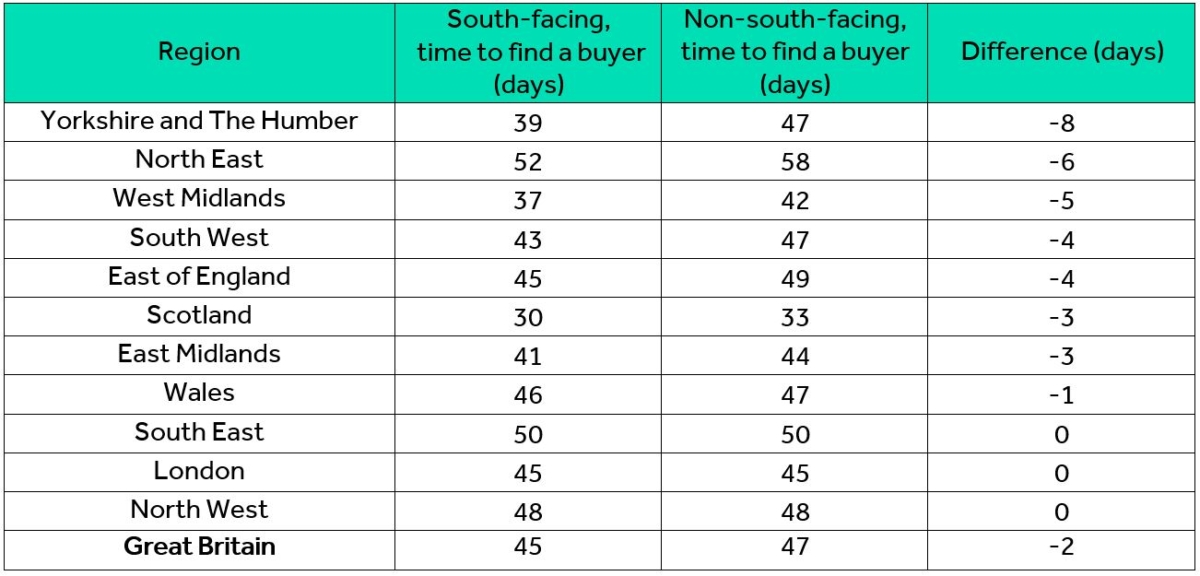 Nathan Jackman-Smith explains, even if you do not have a South facing garden, you should try everything you can to make the best out of your outside space. These are some of the first pictures clients looking for houses will see, so any clearing, plants and grass cutting will help.

If you would like an up to date valuation on your property, you can use our INSTANT VALUATION TOOL here.

#localpeople #expertknowledge #nationalmarketing